Details
DEMAND MORE, DEMAND RADEON
Bring Gaming to Life
Radeon™ RX Vega Graphics is for extreme gamers looking to run their games at the highest resolutions, highest framerates, maximum settings, and who want cutting edge features to carry them into the future.
Nvidia

Immersive VR Experiences
Experience the next level of immersion with the world of VR gaming and entertainment with Radeon RX graphics cards powered by the revolutionary Polaris architecture.

AMD FreeSync™ Technology
Puts an end to choppy gameplay and broken frames with fluid, artifact-free performance at virtually any framerate.
HDR compatible
Enhanced contrast and colors deliver a strikingly sharp, colorful, and vivid visual experience.

MI
LITARY CLASS 4 COMPONENTS
One of the deciding factors in performance is the quality of the components used. That is why MSI only uses MIL-STD-810G certified components for graphics cards. These components have proven durable enough to withstand the torturous circumstances of extreme gaming and overclocking for extended usage.
SOLID CAP
With their aluminum core design, Solid CAP's have been a staple in high-end component designs and provides lower Equivalent Series Resistance (ESR) as well as its over-10-year lifespan.
THE FUTURE OF GAMING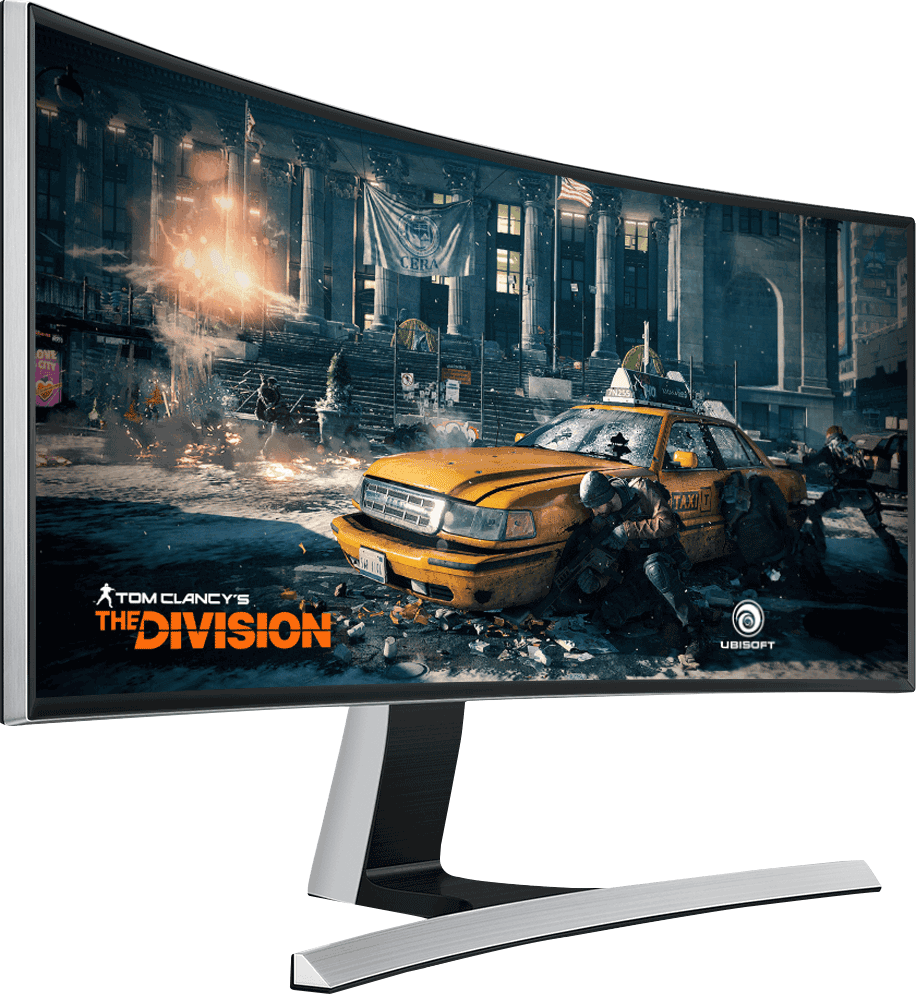 The smoothest, fastest and most exciting gaming experience ever by eliminating
screen tearing, display shutter and input lag.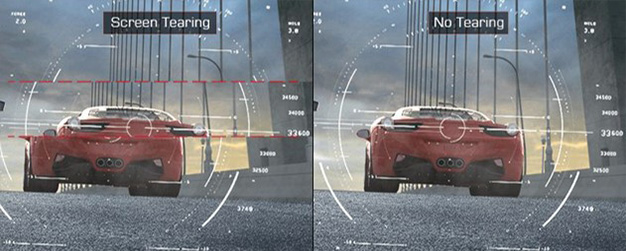 Ultra-high resolution (UHD) delivers 4x the resolution of 1080p content, enabling
muchsharper and crisper images with delicate details during gaming.
AFTERBURNER
MSI Afterburner adalah utilitas overclocking kartu grafis yang paling dikenal dan banyak digunakan di dunia yang memberi Anda kendali penuh pada kartu grafis Anda. Ini juga memberikan gambaran yang sangat rinci tentang perangkat keras Anda dan dilengkapi beberapa fitur tambahan seperti menyesuaikan profil kipas, pembandingan dan perekaman video. Download Afterburner here.
Spesifikasi:

* Memory : 8GB HBM2
* Graphics Processing Unit : Radeon™ RX Vega 64
* Interface : PCI Express x16
* Boost / Base Core Clock : 1546 MHz / 1247 MHz
* Memory Interface : 2048-bit HBM2
* Memory Clock Speed (MHz) : 945 MHz
* Output : DisplayPort x 3 / HDMI
* Virtual Reality Ready : Y
* Maximum Displays : 4
* HDCP Support : Y
* DirectX Version Support : 12
* OpenGL Version Support : 4.5
* Multi-GPU Technology : Crossfire™, 4-Way (Bridgeless)
* Card Dimension(mm) : 280 x 127 x 40 mm
* Card Weight (g) : 1065 g / 1573 g
* Recommended PSU (W) : 750 W
* Power Connectors : 8-pin x 2
* Accessories 6-pin to 8-pin power cable x 1
There are no products matching the selection.
There are no products matching the selection.